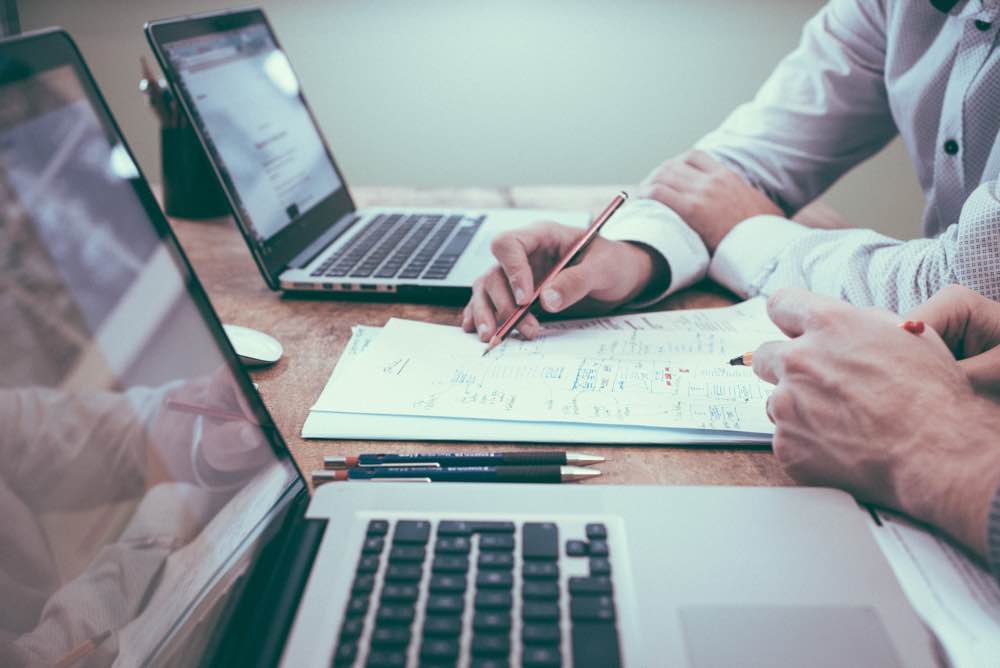 Lovely Bundles
Bundles are good for sales. Dealers like them just as customers do. The reason why dealers like them is that they can combine and sell related products, thus increasing their sales. Customers like them because they get a group of products for a discounted price. In short, it's a win/win situation.
But there's another attribute of bundles that I want to highlight here. Bundles can serve to create a good user experience if they're used properly. And of course, when you create a good user experience, your customer will come back for more.
The Problem
In the market, I see various bundle solutions. Some of them are generic in nature, applicable to all goods. If a bundle system is developed for general needs, it can't be customized according to the specific needs of specific industries. Accordingly, it can't be customized for the software business.
If you use a bundle solution that is made for general purposes for your software products, your products will be sold at one price and the customer will have a license for each product in the bundle. So, in order to activate the products, the customer who purchased the bundle has to enter different serial numbers for different products. Sort of complicated, right? Every time I had to enter a serial number for a different product, I remember asking myself why there isn't a better and easier solution for this. After all, you're in the software business and you want to offer a more clever service to your valuable customers who you want to make and keep happy.
Example
Let's say you have 2 products, kZip, kTar and kRar, in one bundle, namely kCompress. If your customer has this bundle, s/he needs to get/enter serial numbers for each product.
But what if you provide them one serial number for all three products? Wouldn't that be great! This way, they could use one serial number for each product in the bundle and that would be it! What's more, if you like, you can make all your products into one bundle with just one serial number! This way, your customer can have a serial number that activates all your products.
Good for the Sales Process
If your license manager supports bundles, you don't have to struggle to deliver each serial number to the customer in the sales process. That means you don't have to use third-party tools to bundle your products. Your bundles become like another product in your store. So you don't have to make different settings for your bundle in your store. Just create another product and distribute one serial number for it. That's it. Simple and painless!
Photo by Joanna Kosinska on Unsplash