I know that you are already familiar with subscriptions and that would be boring to start this post with a piece of a general introduction on software subscriptions. Yeah, I can hear it and it's true. Same for the trials as well. If I was to be reading this post like you are right now, it wouldn't be a pleasure. Then, let's directly get to it.
We've implemented Subscription and Trial (server-side) features. Now, you can issue Subscription as well as Trial licenses. They will have a start date (time) and end date (time).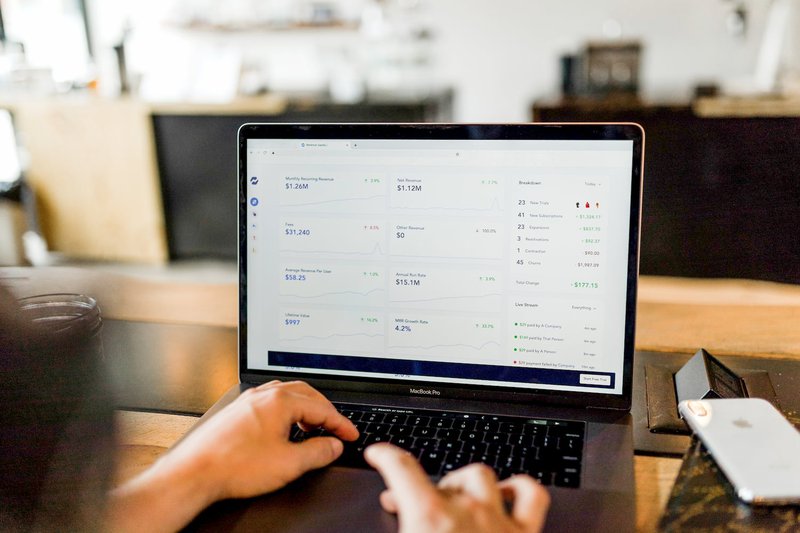 We've added a Start Date to our new license types. Now, your licenses can be started by your customer later on. Let's think of this scenario; you sold a license of your software to someone for a one-year period through a campaign and because of the campaign, s/he now wants to buy it. But s/he also wants to start using it 20 days later. Now, thanks to the new feature, you can simply grant your customer that their useful time will not go to waste.
Or, the trial period can be alternatively initiated in line with the needs of the customer later on. Say, you have set a 15-day time period for the trial. However, the customer would like to start using it 5 days later due to their busyness. Otherwise, they need to come back to your website to start the trial process all over again, which people generally forget, or feel so lazy, to do so. None of us wants to lose an eager prospect like that.
What about offline licenses?
If you use our semi-online or offline activation schemas, you probably wonder about the offline options. Yes, we've updated our client library. Our KEYZY C++ Client library now supports subscription and trial licenses as well. All you need is to download the latest version.
How can I generate Subscription or Trial licenses?

You just need to go to the licenses page and click one of the designated buttons.
How can I change Start Date and End Date?
You can use our new API for that. Please have a look at this documentation. We also extended our register end-point for these new types of licenses . The following documentation hereof clarifies that.
If you are to manage your licenses manually, you can change in Licenses page the Start Date and End Date that is connected to the license.
What is the difference between Server Trial and Local Trial?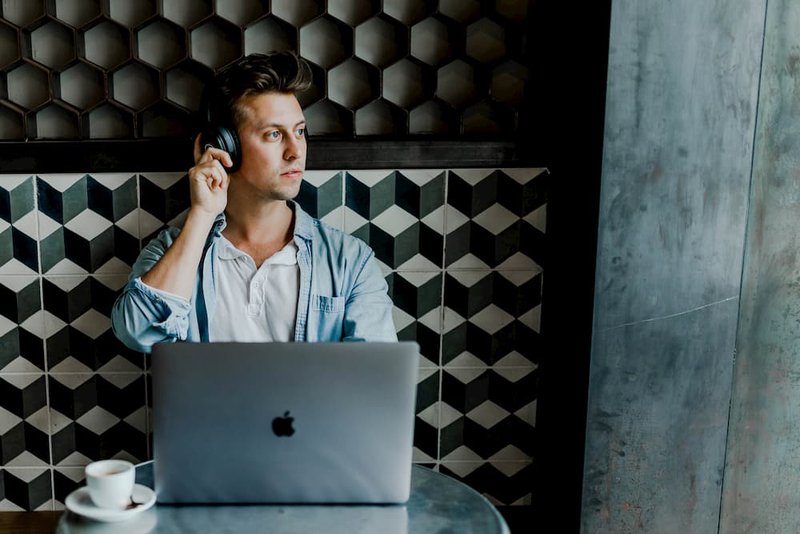 Local trials aren't connected to servers. Server trials, on the other hand, are connected to the KEYZY servers and you can track your prospective customers with their trial data. If you wish so, you can extend the trial licenses. This gives you an opportunity to communicate with your customers, and the chance to improve user satisfaction, as you ought to.
Are you giving me any marketing tactics?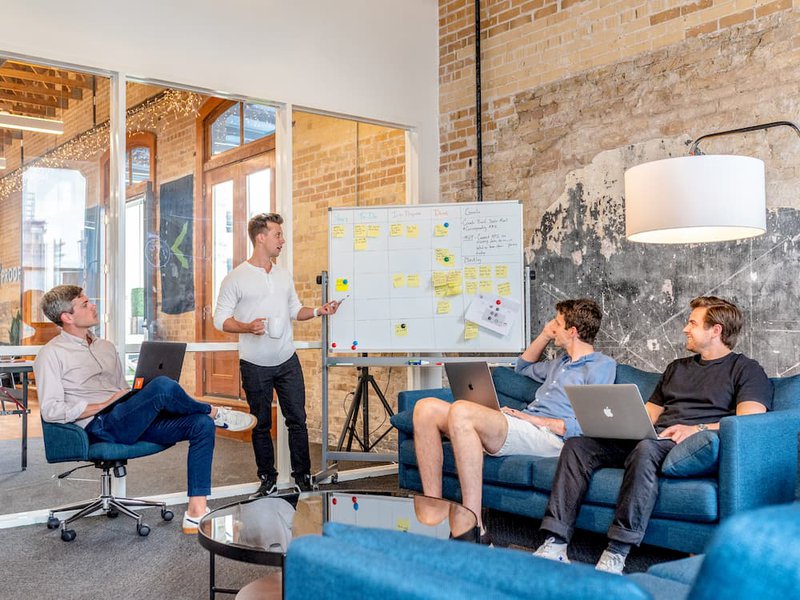 Yes, of course, as always. You need to collect the email addresses of your prospects and communicate with them. You have some options for it. You can't straightforwardly ask from your customer to give you their email addresses to try your software product. You may lose potential customer that way. You can, however, ask them to hand their email addresses in, so that they receive a free piece of software, a free ebook or something related to your business as a present, and you get to collect their email addresses.
It's surely applicable for Trials as well. You can ask for email addresses within your software at the installer or on the first run. And once they hand you the email addresses, you can send them their presents. But if you still don't have their email addresses and they want to extend the trial, they need to communicate with you. And, that's another way to acquire the email addresses of your prospective customers.
Photo by Clément H on Unsplash – Photo by Austin Distel on Unsplash