You are more than ready to launch your new piece of software or releasing a significantly updated version of one. Launch days are the moment of your life because of all the blood, sweat and tears you poured into one particular software that will finally pay off. Often solemnized with fanfare, as you ought to, software launches are, however, the products of months of preparation. A successful software launch is only possible via strategic planning with a complete understanding of the customer persona alongside the product itself.
Here are the 5 essential steps to a successful software launch:
#1: Customer Research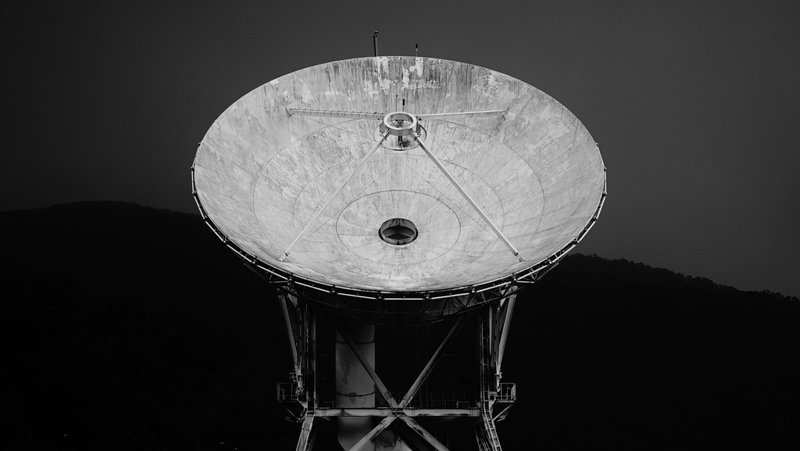 "The most important single thing is to focus obsessively on the customer. Our goal is to be earth's most customer-centric company." – Jeff Bezos, CEO of Amazon
Understanding your customers and their ever-changing needs is the most crucial aspect of your business. They are the ones that appreciate your efforts in the end and make it worth your while. For this reason, you need detailed customer research, which will help you not only with product development but also with the right marketing strategy for a successful software launch plan. Let's examine some methods that will help your launch with customer research:
Persona and Market Segmentation: Personas are the representation of whom your business targets as customers. They are models, examples, and archetypes that humanize and individualize a precise target market. Persona creation however heavily depends on market segmentation. That is the division of personas into particular subgroups sharing similar backgrounds. And that is a must for software companies to narrow their target market to sort out their ideal users. I.e., understanding the buyer persona will assist you to set the right tone for your launch planning.
Buyer's Journey: Traveling from A to B differs a lot depending on how you take the journey. One would normally rather fly over long distances than an everlasting bus trip. Same with the buying journey. Work out the breaks and accelerators during this process within the launch and improve them. E.g., your website is the first destination for your prospect to find more information about the software you have just launched. And your website must accelerate this journey by clearly presenting all information that is relevant to your product and your company and so on. However, overly included information can produce adverse results turning off the visitors. The design of your website should also create a sense of wholeness with your software product, and provide a meaningful and relevant experience to users.
Competition Analysis: According to McKinsey Digital, software spending has grown accordingly, jumping from 32 percent of total corporate IT investment in 1990 to almost 60 percent in 2011. This means higher competition in the software industry. The areas that differentiate your particular software from others are perfect for marketing communications for your launch planning. Find what your software excels at and drive them forward!
#2: Product Research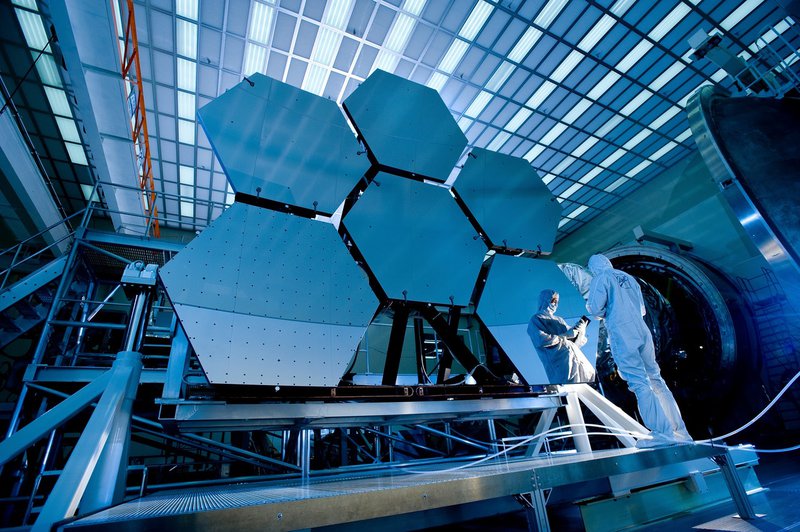 You fully understood the needs of your customers and how you can bridge the gap. Now it's time to deliver. Product research is the next essential step for launch planning. Because the better the software is developed, the more improved the user satisfaction, which will secure the momentum you need during your launch. Here are some strategic product enhancement methods:
Beta Release & Feedback: Solicit and honest feedback is the single most important thing when it comes to testing your commodity. Beta releases help you detect the glitches of your software beforehand, and discover the aspects of it that the users are not satisfied with. For this reason, beta inputs along with feedback through direct conversations with customers and surveys is crucial before going all out on a launch.
Product Improvement Strategy: You have already designed a road map for your product. Following ever-growing needs of your clients, however, there will be many features and additional requests with regards to your software. So, a product enhancement strategy is a good idea to develop at the pre-launch stage to let your customers know that new features are on the way when asked after your product hit the market.
Customer Onboarding: A successful customer onboarding heavily relies on the information you gathered through customers research. It is the process that customers go through when they start their buyer's journey as a user of your software after being launched. You need all sorts of knowledge-based content, notedly video-tutorials, as well as other elements of customer onboarding for your customers to familiarize with your product. Customer onboarding could be around; Welcome email, Informational emails, Notifications, Sign up forms and so on.
For instance, say, the trial version of your software product is ready to launch and you need to collect email addresses of prospects. Asking straightforwardly for email registration would lower the download rates. Requesting email addresses after the software is already set up and ready would, however, create a sense of deception in the eyes of your prospect. You should instead, offer premium contents only reachable after email registration once the trial is ready to go. Thereby, the user does not feel like tricked into downloading your trial version and you get to provide an added value that will hopefully turn your trial users into leads.
#3: Planning Your Launch
"Our goals can only be reached through a vehicle of a plan. In which we must fervently believe, and upon which we must vigorously act." ― Pablo Picasso, painter
You have gained all the essential insights into your users and product. It is now time to set up the launch machine to turn them into action. The more you trust in your software, the more precise the launch planning needs to be made. It is often not to the software itself that does not sell. It is the lack of a thoroughly designed roadmap for launch. Let's walk through some crucial aspects of software launch planning:
Goals: Audacious or subtle, unless you have a clearly defined (and measurable) target for your launch, you will hardly get there. You can't just launch your software and hope for the best. Size up how many leads, impressions or open-rates you are targeting with your launch plan and pursue them.
Marketing Plan: It is the most crucial part of your launch planning. Depending on what sort of a marketing plan you follow, you should deploy the right marketing assets accordingly. The most relevant ones in digital marketing are as the following: Online Brand (e.g., logo, website design, tag-lines), Content (including both premium content as well as blogging and LinkedIn videos, etc.), Social Networks, SEO, Influencers, Events, and the list goes on. What matters here is that you work out the most relevant ones in line with your customer research and the software itself. Here is a post from JeffBullas examining each digital marketing assets in detail.
Product Brief: It is a couple of pages document that underlines all essential information about your product and is used to instruct the development effort. It will be the central information source for your team during the launch preparation and execution. It needs to broadly cover all key facts from product benefits & features or pricing to your persona or customer value proposition and so on. There are many factors when it comes to pricing your software. Based on the information you gathered in your product brief, work out the best pricing strategies for your launch. Keep in mind as well to offer discounts for newcomers as well as price tiers to respond to all sort of needs of your customers.
Performance Metrics: Determine the most relevant measurement metrics to size up the success of your software launch. They are needed to measure the performance of your software, reduce costs and workloads and identify the areas of improvement. Performance metrics could be around: Lead Time, Cycle time, Open/Close Rates, Application Crash Rate (ACR), Function-Oriented Metrics and so on. Here's a detailed post from Stackify for detailed information on software metrics.
Sales Strategy: How ready are you in terms of sales strategy once your software hit the shelves? Are you equipped enough to handle the whole customer onboarding process on your own? Do you have a large sales team or is it just a small team or solely you? These are the questions that you need to answer before launching your software. "Talent wins games, but teamwork and intelligence win championships" once said Michael Jordan. That is a smart decision to resort to outsourcing particular services including license management and use a helping hand. KEYZY promises you effortless cloud-based license management that automatically generates, deposits and activates/deactivates your licenses. Following a 30-minute set up in total, you can start enjoying the painless solutions of KEYZY and monetize your efforts.
#4: Launch Execution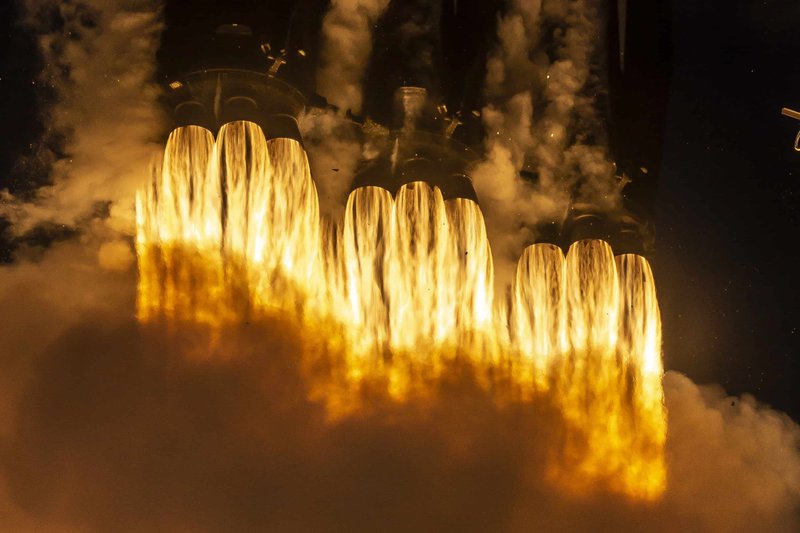 "My money isn't on the ideas, it's on the execution." ― Elon Musk, CEO of SpaceX, Tesla, SolarCity
Launch planning remains ineffective unless introduced with high energy and properly executed via the right communication channels. You need to be present where your customers are located: forums, social media, live events, keynotes and so on. Your software launch must be announced 6-8 weeks ahead through blog posts, emails and posts on social media. In addition, you may alternatively resort to paid campaigns including AdWords, banner ads, and influencer or affiliate marketing. Say, you are about to roll out your software via a live webinar informing and inviting prospects. Make sure your webinar link is availably shared through relevant social media accounts, related forums, email campaigns, etc. Also, design a landing page dedicated to the software you are launching. Even better, channel your landing page through a gated content campaign to generate more leads. The options are limitless.
Besides, no matter how well you developed your software, bugs and complaints are inevitable. For many, the product development cycle truly begins with the launch and as problems start to arise. Be physically and mentally ready to address such impediments because the fun's just started now. It is a good idea to provide minor updates a few weeks after the software is launched for fixing those bugs. Updates are also great for enhancing the sense of relevancy of your software product because it shows you are up and going! In addition, they offer a way of protection from warez because of the deterrent effect of continuous updates.
#5: Review, Analyze and Keep up the Momentum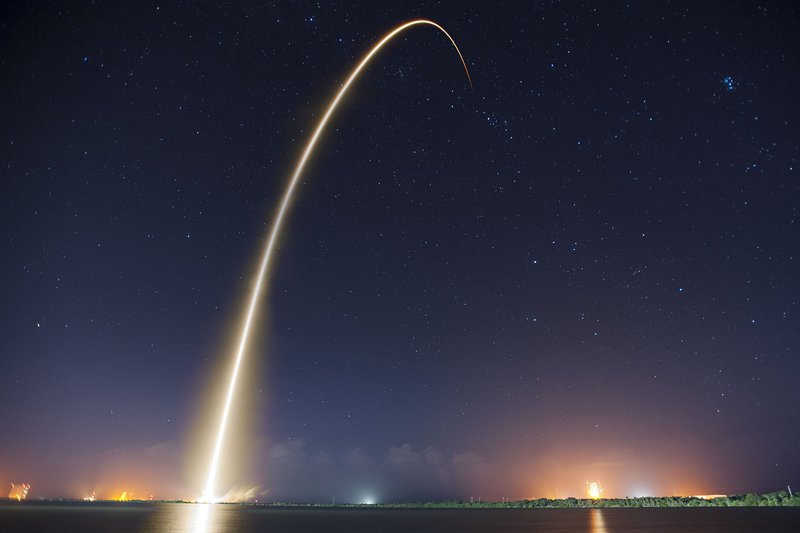 "While a good leader sustains momentum, a great leader increases it." — John C. Maxwell
Countless hours into programming, months of launch preparation, ongoing marketing campaigns… And you have finally launched your software. But now what? In truth, a launch campaign never really ends. You need to constantly oversee customer reaction, feedbacks and what to improve on both marketing and product side.
Your first customers are perfect for maintaining the momentum that your launch has just had. Indulge them by over-delivering and once done, deliver some more. In other words, service the hell out of 'em. And once they are on cloud nine because of your service, they will happily share their fanciful experience with others, and that is the beauty of word of mouth marketing. Keep monitoring social media in case their satisfaction is reflected on posts, or simply ask for ratings. Gather testimonials and highlight customer stories. You may even create a loyalty program to award those have been with you since day one.
Moreover, constantly keep track of your metrics previously mentioned. Track sources of traffic to your landing pages or blogs. Blogs produce excellent engagement results, especially as coupled with the right email marketing strategy. Make sure to check out our previous post on effective blog promotion with email marketing. Monitor your open-rates as well as the size and quality of your marketing pipeline. Design your lead nurturing program and keep on reaching prospects. Improve the distinguishing features of your software that gives you the edge over competitors and highlight them. Above all, keep in mind that a launch is not the destination; It is just the beginning of a journey that you and your customers set out together.
---
---