"Cloud computing is the on-demand delivery of compute power, database, storage, applications, and other IT resources via the internet with pay-as-you-go pricing." – AWS Amazon
Cloud is just a metaphor for the Internet. It simply provides the most practical way to access your data, servers, and storage through online accessibility. As will be examined in this blog post, cloud-based services come with substantial benefits that you and your business can take advantage of. As companies of all shapes resort to cloud-based solutions, that would be a wise decision in an overly competitive market and seal the fate of your product.
Here are the 7 compelling benefits of using services based on cloud-computing and why its application matters:
#1: Reduced Expenditures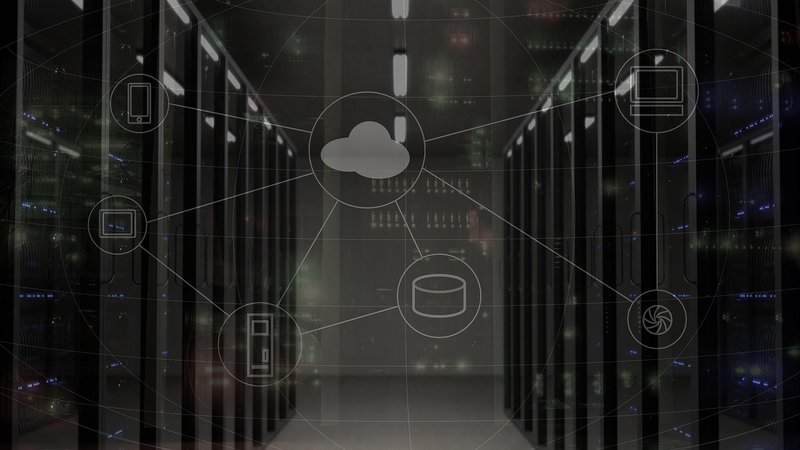 Cloud computing liberates you from upfront capital investments, as well as hardware and software expenditures. Due to the cloud-based storages, you do not need any in-house installments. You can either bare the one-time costs or pay-as-you-go. In addition, it saves you a substantial amount of money since you longer need to pay for the initial infrastructure.
That is why in KEYZY, we are able to quote our customers reasonable prices for license management because we are also a cloud-based service. It is what gives us the operational edge to lower the expenditures, so yours.
#2: Painless Maintenance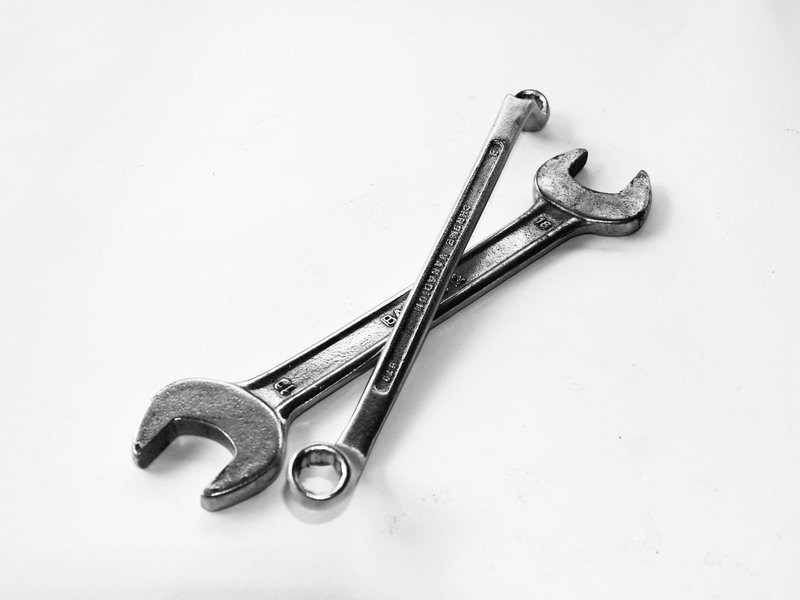 That has never been easier to save and backup your data, or update your software thanks to Internet-based solutions of cloud. Since all your confidential database is stored in the cloud servers, all you need to tick a checkbox to backup them. And because the data is already backed up in multiple cloud servers, you even get full protection from natural disasters. That means a hardware failure would no longer cost you whole of your database.
Additionally, cloud hosting helps you with automated updates, which you do not need to do manually and pay any fees for. It might include the updated version of the software or the servers and computers in the hosting centers, as all of it is already included in the price and maintained with automation. And more importantly, it spares you from the fuss of manual server maintenance, saving you time and energy.
Our mission from the very beginning with license management is also to save you time and energy. So that you mainly concentrate on business. You know better, your time is very important! And KEYZY is ready with cloud and only a click away for you to draw upon.
#3: Operational Agility and Scalability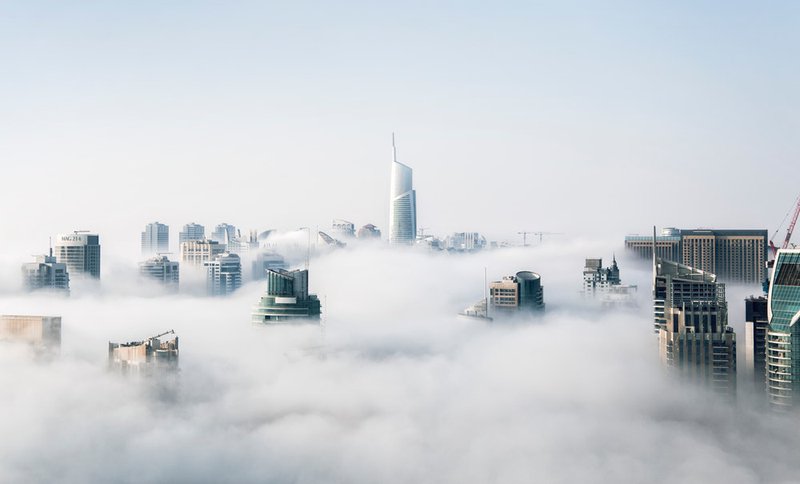 In a market where more than 90% of the companies resort to at least one of the cloud-based services, competition is unmistakable. At this point, your operational agility and how fast you deploy applications might be the determinant of the survival of your establishment.
The beauty of cloud computing is that it allows customizing the application and data storage. It helps to scale the cloud capacity up or down according to the needs. So that one does not need to cover the costs of the disused resources. Or the best scenario, say, Mark's app became the next popular thing, meaning booming traffic surging into his software. At that moment, he will be free to celebrate his moment without worrying about the servers, due to cloud computing.
Implementing the scenario to our case, say, your software became the popular thing and started to gain momentum. Higher demand means more customers to deal with and the last thing you want is a problem with license keys you distributed. For this reason that is the rational choice to leave it for platforms like ours to ease license management for you, so you get to enjoy your moment as well.
#4: Universal Accessibility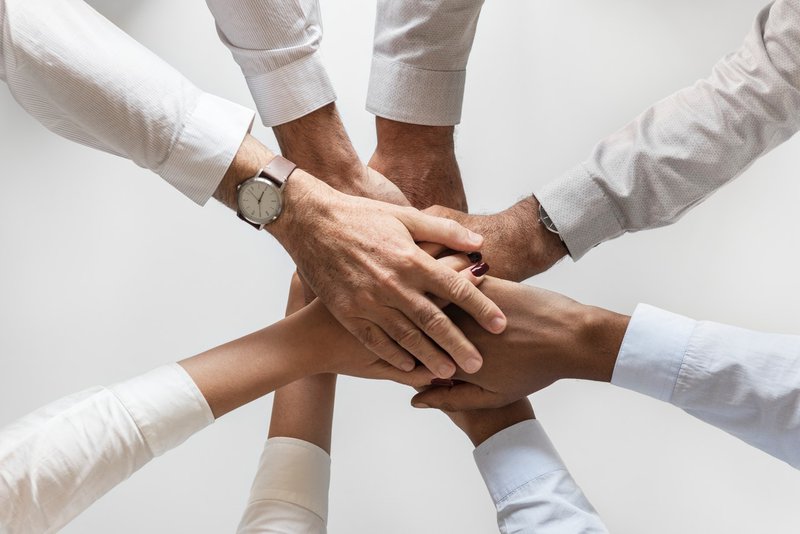 One of the most distinctive features of cloud computing is certainly its universal accessibility. Considering the cloud is only a metaphor for the Internet, as long as you are online, you can access or be accessed anywhere in the world, anytime. That helps you to be in synch with your team, meaning that operational effectiveness and global collaboration is granted. Say, you are working on a project across various locations, your data will be visible to all of your employees, third parties and co-workers as you share through cloud computing.
Due to the centralized off-premise license management of KEYZY, you can expand your team without any concerns. Say, you would like your business to go on to the next level and hire a sales or customer service representative. In-house applications cannot get you too far. Because they might not be practical and easy to learn to make use of for someone else lacking good programming skills. But KEYZY's both user and client library interface is very user-friendly and it only takes about 30 minutes to set up and start to run. Child's play.
#5: Storage Capacity
The last thing you would want when taking pictures of a friend at a sunset that is visible only for a couple of minutes is your phone running out of storage capacity. Remember when you were in cold sweats as trying to clean up some space in your phone as others were impatiently waiting? When it comes to professional work, storage incapacity is intolerable. But that is no longer an issue with cloud computing offering limitless storage capacity. Storage availability can be increased in seconds, in line with the needs.
In addition, it facilitates the structural file and data arrangement. Meaning, your data will never go missing and just stay where you leave them in cloud. Speaking of cloud storages, KEYZY's servers work just fine. Even better, you can oversee how your license keys are deployed in an orderly manner, and in a way they will never go missing. Your endless licenses will be managed in KEYZY without hassle.
#6: Environment-friendly Solutions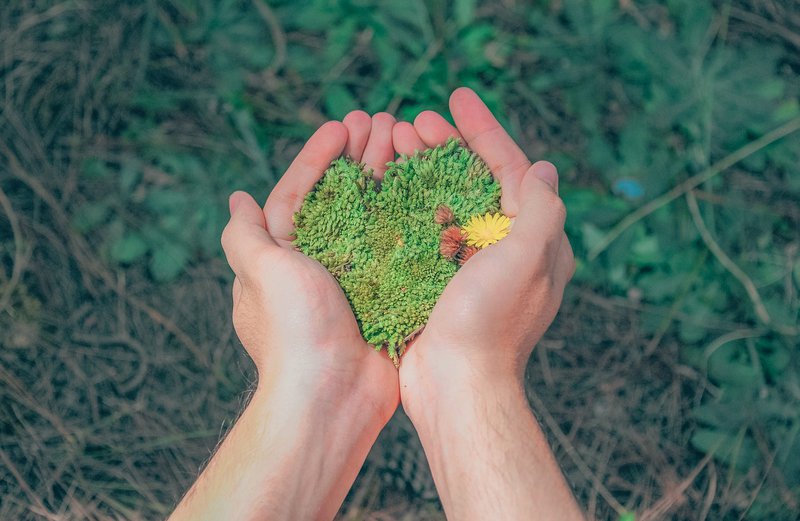 Sustainability is as much important as to the environment as it is for your business. Cloud computing is also an environment-friendly application due to its off-premise scalability. You only resort to the resources you need, so that you reduce your excessive carbon footprint. We believe sustainability is the key.
#7: Focus on What Matters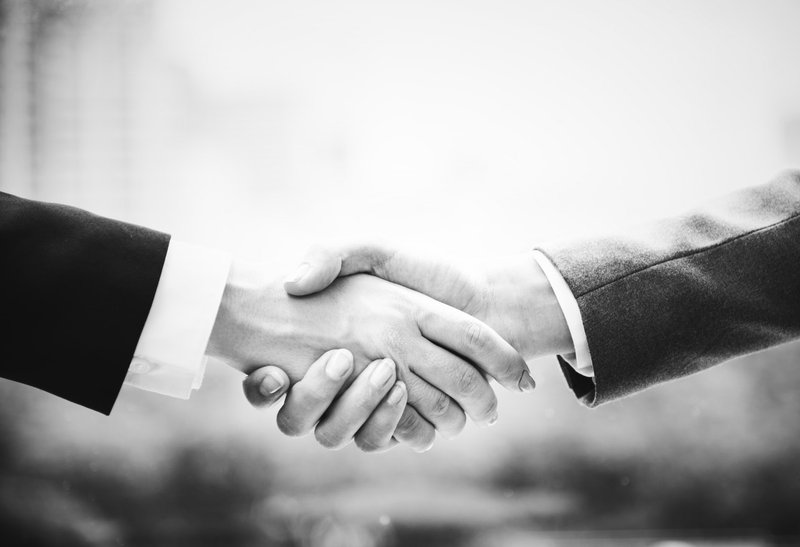 You should deploy your resources where they are most needed. And for most business, in-house solutions would not be the wisest choice as with cloud-based services above-mentioned points could be managed, painlessly.
At KEYZY, we resort to cloud-based services that allow us to offer hassle-free license management solutions to our customers. And thanks to cloud computing, license management has never been easier. If you are producing apps, software or any other digital projects, KEYZY is the way to monetize your efforts. You can automatically manage your licenses with no setup fees, and spare time to focus on what matters: the needs of your customers.
---
---