Your software product has finally hit the market. Now, you want to reach out to more of your customers to generate new leads and increase sales. Running a small or midsize software company (an SMB) often requires to implement carefully considered sales and marketing strategies for independent software vendors (ISVs). As done effectively, you get to build an organically-growing, loyal customer base that your business truly needs to thrive.
Here are 7 sales and marketing tips for software ISVs to reach out to new customers and increase sales:
#1: Leverage your Website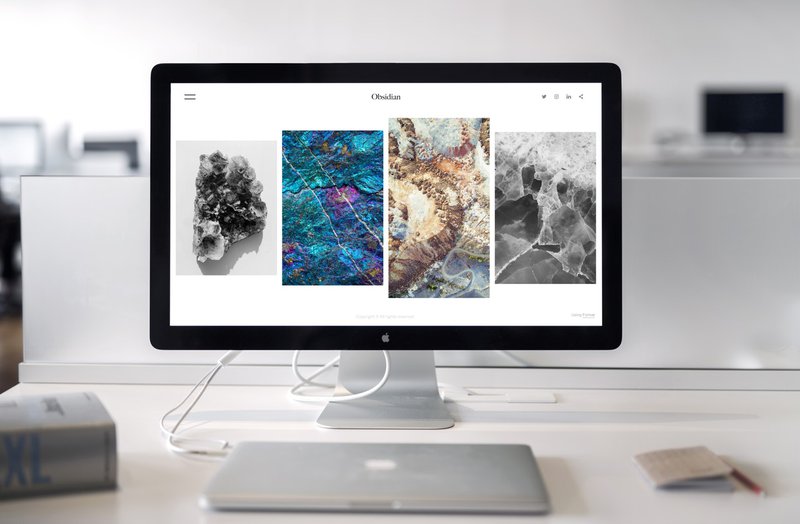 Your website should be a dynamic tool rather than a one-time experience in the eyes of your visitors. You must furnish it with valuable content that they can feed off. That is a fact today that most of the lead generation strategies revolve around website traffic. That's why you need to drive more organic traffic to your website, and convert them into leads.
One way to leverage your website is surely the well-placed Calls to Action (CTAs) along with opt-in forms. CTAs guide your visitors along the buyer's journey and prompt them to take action. Your visitors want and expect them. Moreover, opt-in forms are great for your visitors that are interested in your content and looking for more.
Speaking of content, notwithstanding your software product, content is a great marketing asset to increase the organic traffic to your website. That is because of the additional value that it presents for your consumers. For instance, companies who blog receive 97% more links to their websites. Also, websites with a blog tend to have 434% more indexed pages. The reason is that high-quality content helps search engines recognize your website as a source of an enormous amount of information. The more content on your website, the more SEO benefits you will reap.
That is to say, enrich your website as much as you can, with blogs, webinars, case studies and so on. Whatever you can, to be honest. Your efforts will pay off via the increased organic traffic driven to your content. This is one of the cases that the more is the merrier!
#2: Find your Fans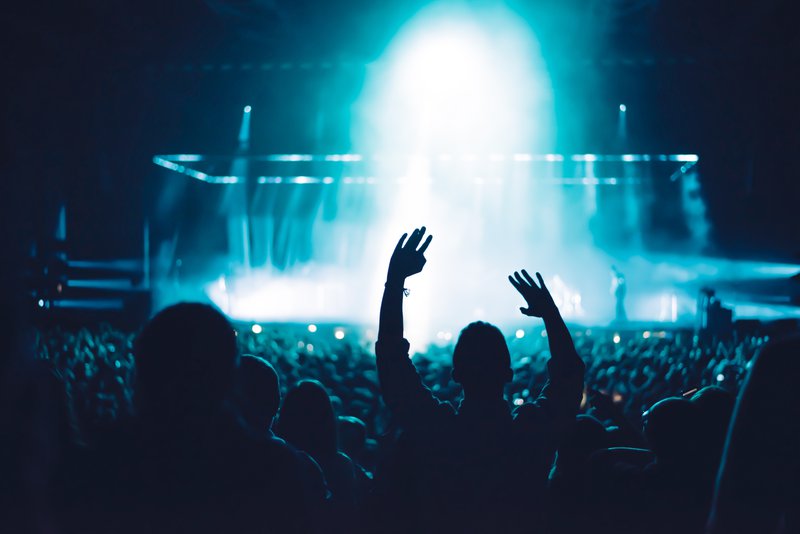 Referrals are strong leads. Because your customers know best at what your product excels. So, you need as many satisfied users as possible that will vouch for your products. Once you share such positive testimonials on your website, you will provide the social proof that your software product is actually a wise choice.
You should consider introducing a loyalty program to reward those who's been with since day one, your true fans. And implement a referral incentive system to induce them to refer your product. In exchange, you can offer discounts, a free piece of software or a free ebook, etc. So that you help your customers to help you by sharing their story with others. You can surely conduct a Net Promoter Score (NPS) and ask respondents for permission to use them as testimonials on your website.
But how do you identify such happy customers? Timing is everything. You can't just ask for referrals only after a little while the purchase. But there will be some clues along the way indicating that the user is satisfied. Anniversaries is one of them. If your customer has been actively using your software for a year, then there is a good chance that they will be glad to refer your software. That is another good sign when a user upgrades to a more advanced version of your product. Check up on this HubSpot post on how to ask for referrals, along with a number of referral email templates.
#3: Run Ads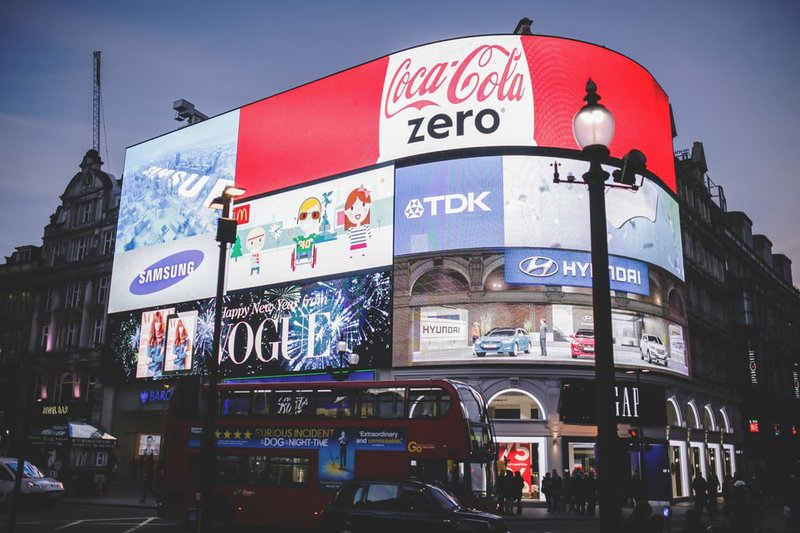 As it is recommended to spend in between 3 to 5% of revenues on advertisement, for an SMB especially, you need to grant the efficiency of the ads you're running. That is a must to constantly revisit your buyer persona and work through where they are located online to intentionally target those platforms. Not only think through the demographics of your persona – the very basics like age, sex, education level and so on, but try to understand their motives, what they want and value.
PPC is an option. Google AdWords is probably the first thing that comes to mind as PPCs are mentioned. When it comes to targeting audience, however, it has its own limitations. It is limited to generic demographic options that were just mentioned. LinkedIn, on the other hand, deliver your PPC ads to a hyper-targeted audiences, narrowing it down to profession, industry, location and so on. Moreover, due to its popularity, computation is fierce with the Adwords. That is why LinkedIn remains as the more sophisticated and cost-effective alternative to Google for at least 5 years until it becomes the next big thing among marketers.
#4: Increase Visibility on Social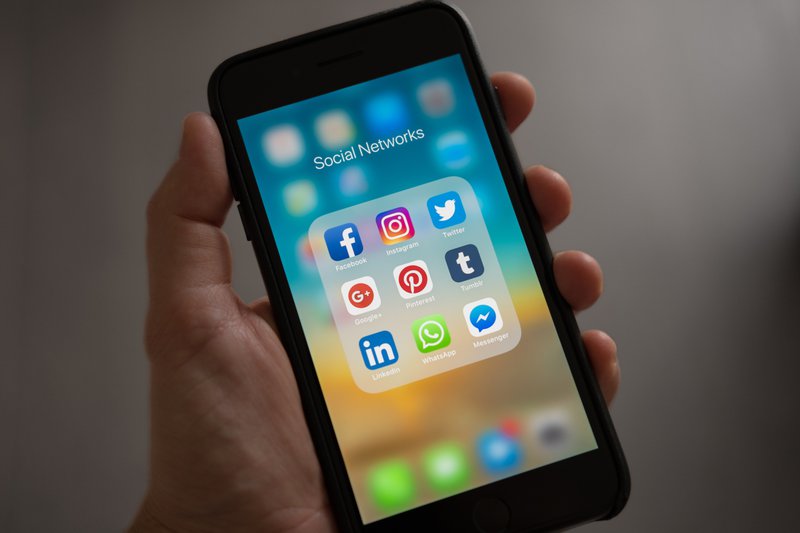 "Social media is not a fad, because it's human." – Gary Vaynerchuck
For small software businesses, focusing on the social may seem so much of a burden in the first place. But social media is maybe the only channel that one can leverage and engage the attention of your prospective customers as an SMB without much of an exposure to the competition from larger companies. Social media is effortful. Not easy, as nothing worth having is. But knowing which platform to exclusively focus is a start.
As LinkedIn is well ahead to connect with B2B buyers, Facebook is still leading the market in the B2C field. Facebook also offers a cost-free alternative to PPC ads. All it takes to create a Facebook group and invite your subscribers to join in. Prepare a weekly posting schedule and engage with your followers. Focus on fostering relations with your prospective customers and promote your software product every now and then, say, once a week.
Content is equally important for social media. Your content strategy for the social may be predicated on the reverse pyramid model, pillar content on the top and the momentum is granted via the micro contents. Though not as effortful as writing blog articles, persistency is the key to social media marketing. Start with working through your follower persona, whom you want to reach out to, create a ton of content, set out the posting schedule and work your magic. Here's a detailed post on Medium on how to create a social media content plan.
#5: Team Up!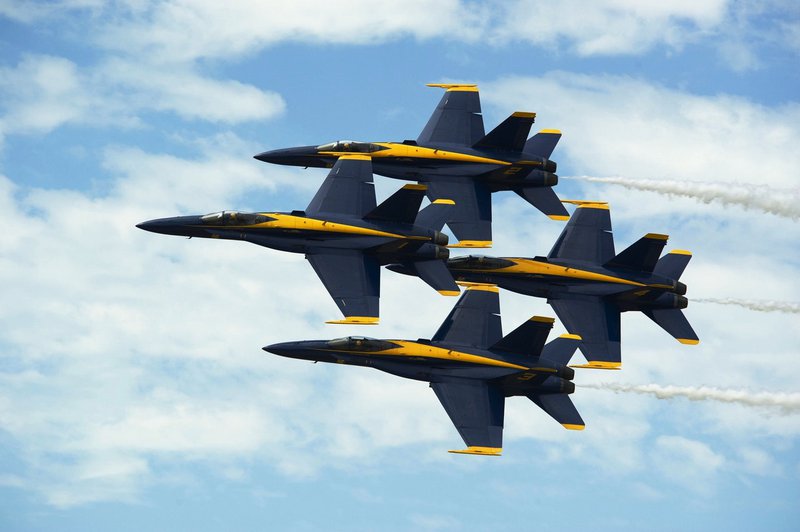 Union is strength while adding value to customers. Find a non-competitive software company to collaborate, which is targeting the same market as you are, contemplate what can be done for possible like-minded products and bundle them up! Think of it as two companies supporting one another and your customers will realize and appreciate the effort. A typical win-win situation.
Speaking of software bundling, KEYZY helps you with bundle management as well. Only via a serial number you distribute, your customer can activate numerous products that are bundled up together. Combine your software products as you wish and resort to KEYZY's painless solutions whilst managing them.
#6: Prioritize Customers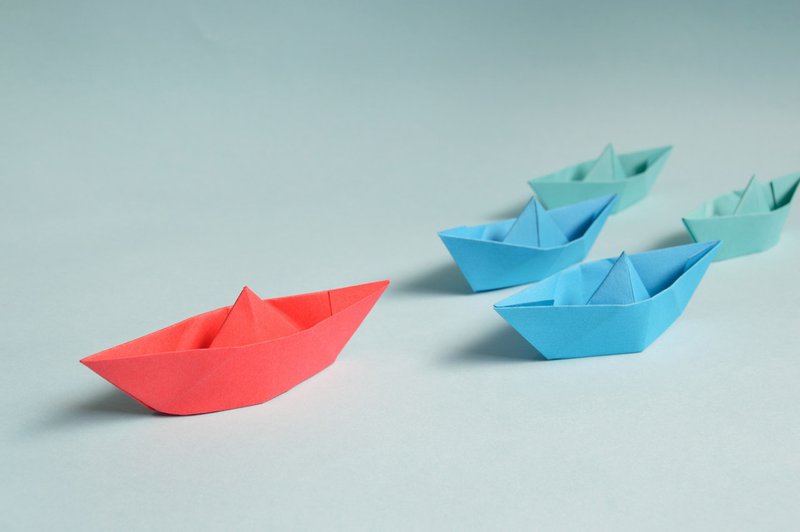 The success of your company runs in parallel with how thoroughly segmented your customers are. By this way, you develop a deeper understanding of who they really are and what they expect from your service or product. Once you detect them, advance in areas that they are in need of. Prioritizing the customers and their needs will provide your company the impetus for organic and exponential growth, which in the long term results in higher sales.
#7: Offer Free-Trials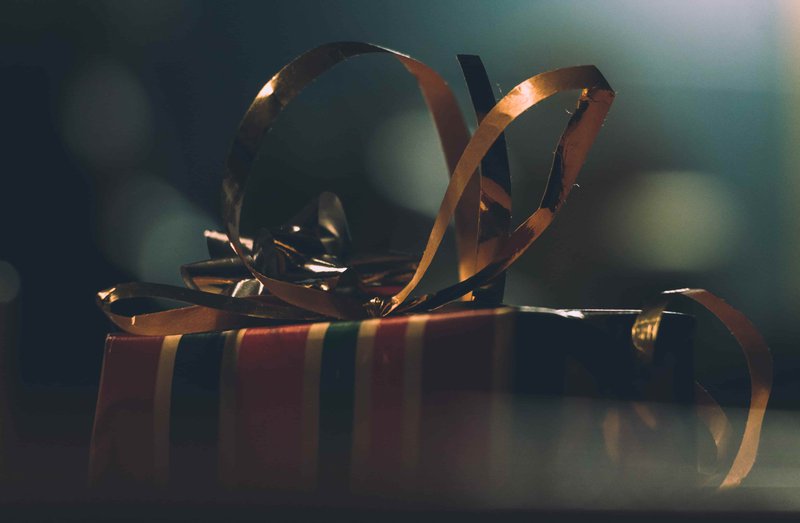 Do not neglect the opportunity that a free trial period presents for customer acquisition and engage with your prospective customers. In addition, free trials are particularly beneficial for SMBs to have just debuted their software product that some prospective customers may be a little skeptical about. Likewise, free trials hand you the golden opportunity to obtain substantial feedback from your users.
With the latest feature of KEYZY, rolling out subscription and trial licenses, you can now assign Start and End Dates to your software product. Your licenses can now be activated by the user anytime they want. So that the user's trial period does not go to waste, especially, once they actually make the purchase.
How is your experience with sales and marketing as a software vendor so far? We would love to hear about it and any questions you have in the comments!