Companies of all sizes are undergoing a digital transformation to stay ahead of their areas of business. Adapting to such a trend, many entrepreneurs and professionals today are taking to set up businesses for selling digital products online.
Compared to selling tangible products, digital products have many advantages drawing on vendors to create and sell their own digital products. They are infinitely scalable and almost costless to reproduce. And one simply does not need to engage in burdensome logistics of transportation or storage. Also, the barrier to entry is considerably low when selling digital products, which is a huge bonus to start a business online.
Here in this post, we will go through a list of the best digital products to sell online in 2021:
#1: Software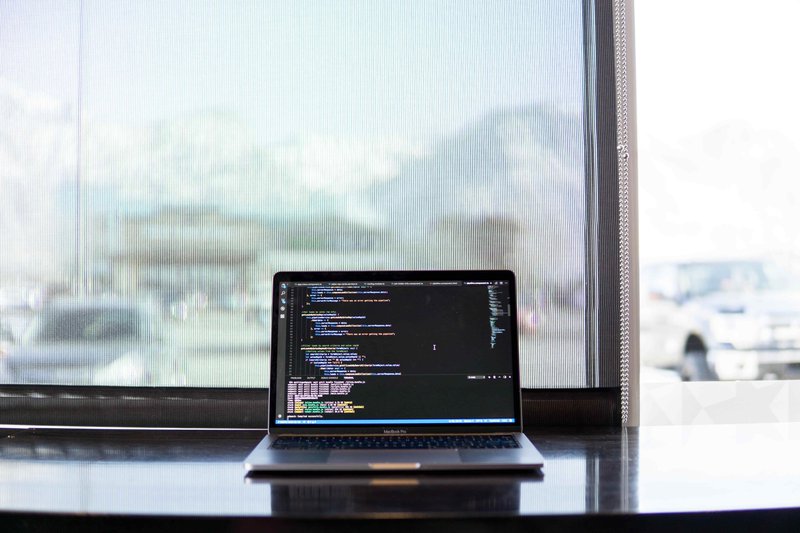 The software industry is growing tremendously and will continue to grow in the near future. Companies worldwide are expected to spend more than $517 billion on enterprise software alone in 2021. This number only goes up, making it obvious that if you can write code, you can sell it.
The industry is enormous but full of opportunities for those with programming knowledge. Software can be any solution or service simply that is powered by code, whether it be desktop software, web-based applications, mobile apps, or themes and website templates. If you have ideas that can potentially solve problems, you can develop profitable products to sell online.
KEYZY itself is an example of a SaaS company that decided to produce a software solution to address the needs of a growing software market. After recognizing that software SMEs and ISVs experience difficulties with software licensing within the distribution process, KEYZY developed a cloud-based license management service that enables enterprises to painlessly license and monetize their software products.
#2: Ebooks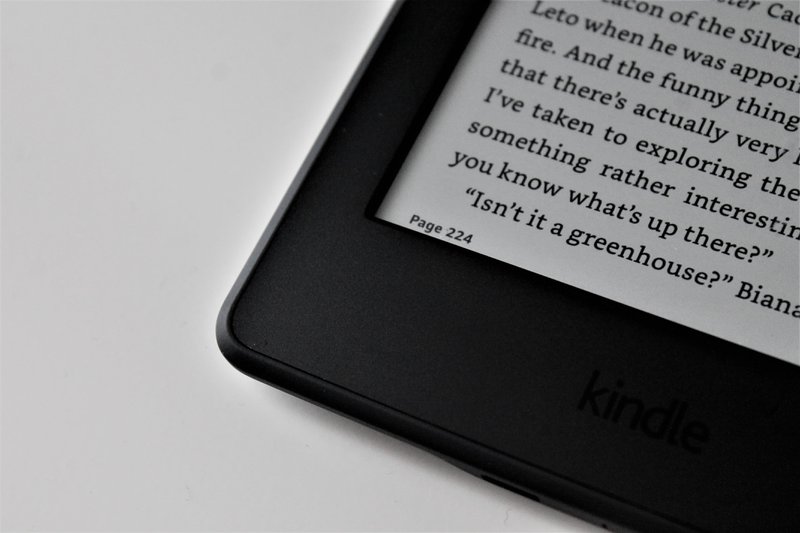 Ebooks are all the rage these days, mainly because of the ever-growing digital publishing industry. It grew to nearly $18 billion in the US alone. The reason why Ebooks become so popular is that they are easily consumable thanks to e-readers like Amazon Kindle or Kobo. And they're relatively simple to produce — You can share almost anything you know, or are passionate about, in written text form, and turn words into value.
Besides, Ebooks are excellent for creating business credibility and a great way to bring in leads. Distributing them can basically fit into almost any business model. After finding the topic that readers might be interested, all it takes is to create a landing page to promote free samples and excerpts from the books, and leverage your existing network and establish new connections (e.g. on social media) in order to successfully sell your Ebooks online.
For a detailed look at Ebooks, definitely check up on EasyDigitalDownloads post on selling Ebooks online.
#3: Video & Courses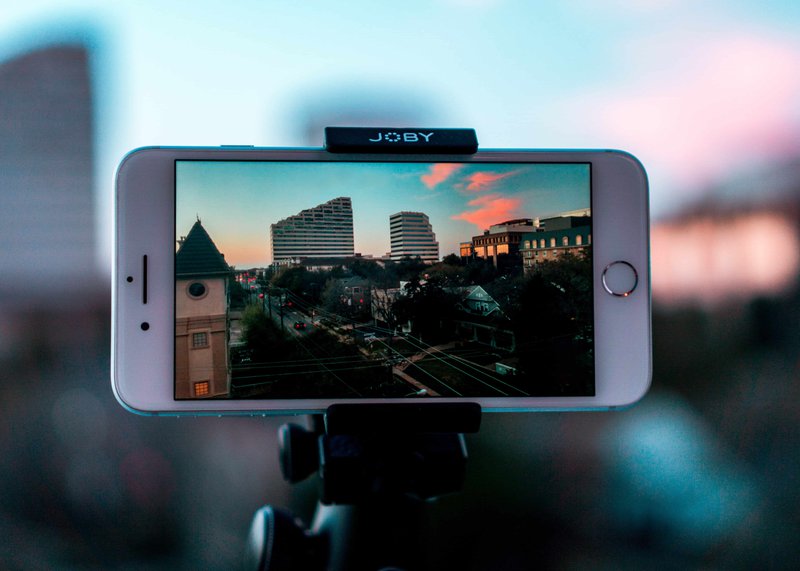 Video has become an extremely powerful tool for delivering information online. On Facebook alone, 8 billion average daily video views were reached in 2015. Each person in the US watches an average of 1 hour and 17 minutes of online videos a day. This number is expected to grow by almost 10 minutes for every US adult in the next two years.
Here's another interesting stats: Video is projected to account for phenomenal 82% of global internet traffic by 2022.
Video content is definitely more engaging than text, and easy to be consumed by a single clinking the play button. Users love to consume video content. And due to their effectiveness at delivering information, in most cases, users are happy to pay for it.
E-learning Industry is Booming
As global E-learning market is expected to reach one-third of a trillion dollars by 2025, online video courses make up a considerable portion of the industry. If you are subject matter expert or simply passionate about teaching, online courses are a great way to generate income through video content.
There are numerous online platforms available to sell your courses online, such as LearnWorlds and Teachable, or all-in-on platforms like Kajabi and Academy of Mine. If you'd like to dive into creating, selling, and profiting from an online course, surely check out Neil Patel's post on online courses.
#4: Audio, Music Production Software & Podcast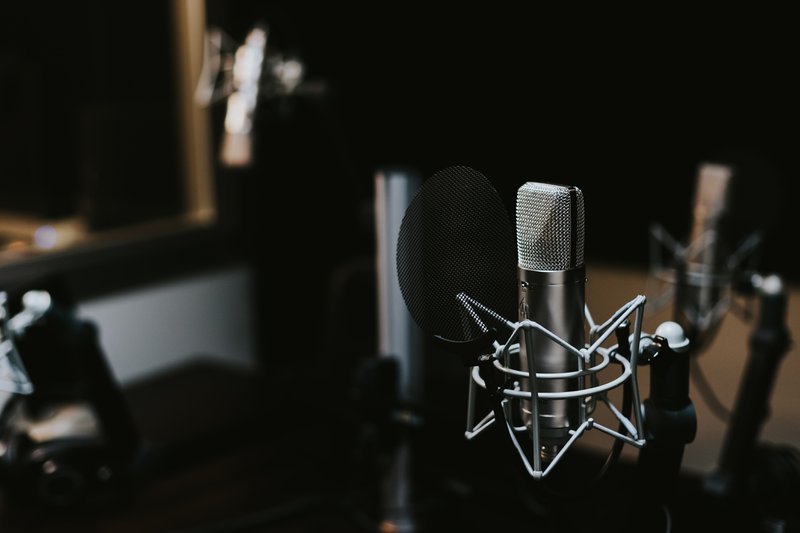 Audio content is another powerful medium for communicating messages. With the increased preference of the user toward digital content for education and entertainment, audio remains as one of the most profitable software and digital products to sell online.
Digital audio products and audio software can be in the form of:
Audio plugins
Reusable sound effects and ad-libs
DJ software
Music samples
Audiobooks
Recorded lectures
Podcasts
Even though podcasts are often freely offered to the consumer, they are a great way to establish trust and credibility, increasing the overall perceived value of your brand. It does not only help you build relationships with the consumer, but also with many industry thought leaders that you hopefully host in your podcasts, which you can leverage later on for the success of your digital product.
Companies like VolkoAudio, our first-born service, is a good example of music production software to address the demand for authentic musical sounds, offering audio plugins of all kind.
If you're an independent software vendor (ISV) selling software online and would like to increase sales and find new customers, surely check up on our blog article on sales and marketing tips for software ISVs.
#5: Photography, Graphics, and Digital Art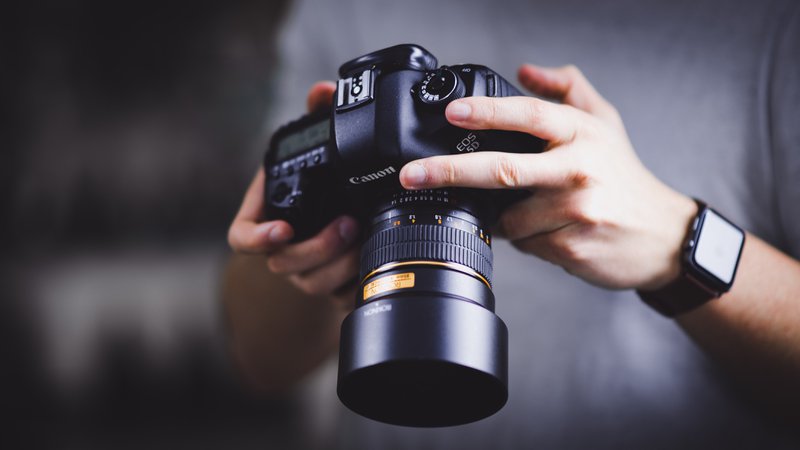 Visual-based content is one of the earliest digital assets sold on the internet, but still is one of the most sought-after digital products to sell online today. Photography, digital art, and graphic web elements are all art forms with a respectable demand in the market. As the biggest consumers of digital imagery are bloggers and website owners, the demand will only increase for high-quality, premium photos.
Especially for digital artists and graphic designers, the market is a great opportunity to showcase their unique and valuable products and monetize their digital efforts. Designers can create any digital product from .PSD templates and logos, to icon packs, UI assets and much more. Digital artists can vend their finished art pieces of high quality for respectable prices. If you can digitally perform artwork, and correctly license it, you can sell it online and surely generate income.
#6: Games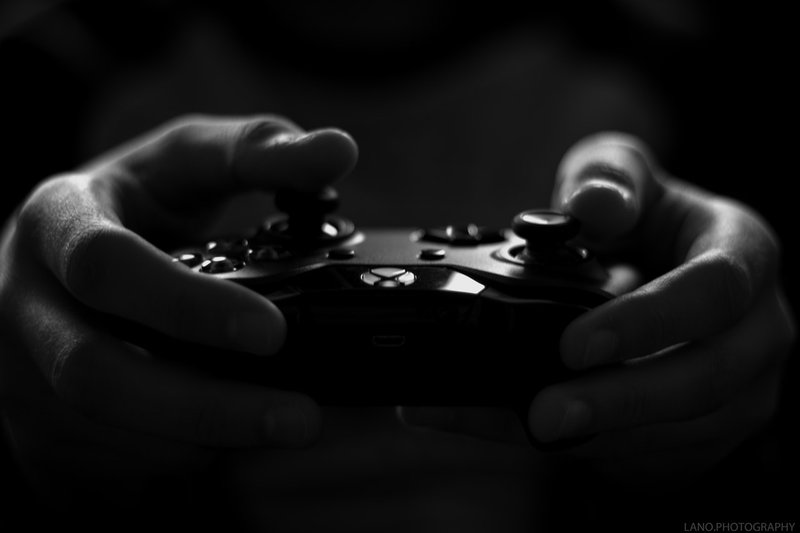 Indie game developers can surely take advantage of the ability to sell their digital products directly to consumers. One of the disadvantages of the traditional distribution model is having to share the profit with intermediaries like the marketplace itself or publishing studios. By selling their products on their E-commerce websites, however, video game developers get to protect their profit margin and keep the revenues to themselves.
In case you are or would like to sell your indie games on your platform, KEYZY offers license management services to independent game developers as well.
#7: Trends to Watch
IoT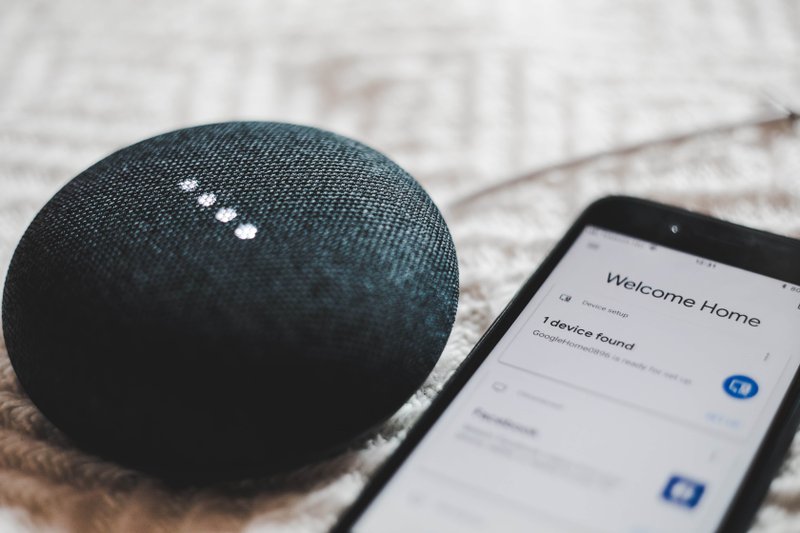 Everyone has surely heard of the Internet of Things but a few really understand how it works. Basically, it is a network of physical internet-connected devices that can collect and share data with each other. The device you're reading this post is only make up a small part of IoT devices. From Amazon's Alexa to your Apple Watch are all a part of IoT. There are literally IoT coffee machines notifying you when you're running out of coffee, or IoT beds that track down your sleeping quality.
In other words, IoT is the technology is that at the intersection point of both software and physical products. As the interest in IoT is growing every day along with the market cap of the whole industry, it is certainly a trend to watch.
AR & VR Technology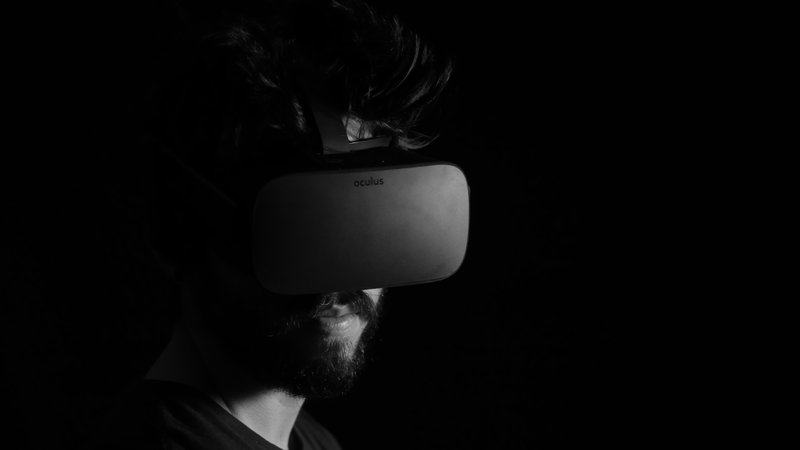 Thanks to the emerging augmented reality (AR) and virtual reality (VR), shopping behavior of an average customer is about to change drastically. Ikea knows this. And Apple knows this. Almost 40% of consumers already would be willing to spend more on a product if it offered AR experience. Thanks to the way it personalizes and enhances the whole shopping experience for the customer, AR & VR technology is expected to disrupt the E-commerce industry with its abilities. Definitely, a digital trend one needs to look out.
Conclusion
If you're selling digital products or aspire to do so, you've come to the right place. KEYZY offers painless software licensing solutions to independent digital product vendors that are selling their digital products online. All you need is to activate the license of a product that the customer has purchased, and KEYZY will handle the rest from e-mailing the license key to the customer to helping you oversee the usage of your digital products. If you have a question, please don't hesitate to reach us from our help center.
And don't forget to sign up to our newsletter to keep an eye out for future blog posts that will dig deeper into software monetization and selling digital products online. Let us know if there is something you'd like to see us cover in more detail.
If you would like more information on selling software online, we have written these articles to help: