According to Steve Jobs really great products come from melding two points of view—the technology point of view and customer point of view. You need both. And software marketing is how you can improve customer perception to create a compelling brand. Without marketing, even the most sophisticatedly developed software would surely fail. Because that is the customer demand that defines success and makes a business really take off.
So, here in this post, we go through the key software marketing strategies for technology companies:
1) High-Quality Content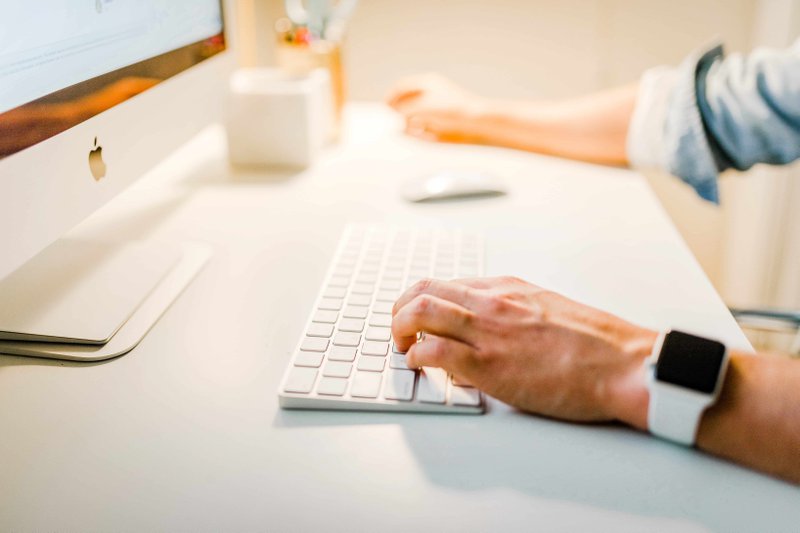 The amount of digital content on the web today reached to astonishing numbers. Similarly, the needs of software companies to be heard grew in proportion. The only way for businesses to be noticed and stand out from such a saturated crowd is creating high-quality, valuable and engaging content.
Creating content and conveying valuable information to your customers do not necessarily come with a promising ROI one might be looking for over the short term. But pursuing a consistent strategy of high-value content marketing will foster the relationship between you and your prospective customers, which any business truly needs for long-term success.
The rule of reciprocity suggests that, when you offer something new to the customer for like free samples, small gifts or high-quality content, you are creating a social obligation for them to return the favor. That means, if you get to provide your users really high-quality content adding value to their lives, you're increasing the chance of them returning the favor with purchases or a longer commitment to your software brand.
Video Content
Text is overrated and future is video. Considering that video is projected to account for 82% of global internet traffic by 2022, it's hard to argue the opposite. While someone cannot find time to read a ten-minutes-long post, they almost always have some time to take a look at an engaging couple-of-minutes video about a solution they're looking for.
The video content you produce needs to be telling great stories about your brand and product, and conveyed in an entertaining concept. Creating videos that are particularly entertaining will help your content stand out. Your videos, at the same time, needs to be educating the viewer. Just type "how to" on the Youtube search bar, and you are going to come across numerous "how-to" style videos gained millions of views only in a very brief period. All you need to is to find a creative mixture of two and come up with content both educating and entertaining the viewer.
Webinars as a video content are a big deal for customer acquisition as well. Through webinars, you can provide valuable insights into a specific industry-related problem that the customer has and, luckily, you have the answers for. Holding webinars will surely set you as the industry thought leader that the customers trust in and can trustfully purchase from.
Is Blogging Dead?
This is a hot debate in the marketing realm at the moment. Many marketers today claim that blogging is dead and no-one is really reading blogs nowadays. And they come to this conclusion for the very same reason. Content-wise, the web is now very saturated. Considering that almost a billion blog pages exist today on the web, these debates are not for nothing. Yes, the blogs are not really all the rage these days like it used to be a decade ago. And yes, it is hard to say that people are waiting a whole week for a blog article to be published to read. That was back in the days when there was a content scarcity on the web and there weren't any prevailing social media platforms that people can nonstop consume content like how it is right now.
But!
Even though the popularity of blogs diminished over time and the demand is not all that high for blog content (compared to video content especially), you still need to write for one specific audience: Uncle Google. In other words, blogging isn't really dead for the very reason of SEOs.
That might be almost impossible to rank for one-word keywords on the search engines today. But why not to go after long-tail keywords that can drive considerable traffic into your website that can turn into leads to boost sales and revenue. The biggest example of such long-tail keywords is undoubtedly the "how-to" content again. "How to increase productivity with online tools?" That is almost a necessity for an online productivity subscription business to create blog pages that goes through this in detail.
They, for instance, online productivity app creators, would need to create a whole blog series exclusively focussing on productivity. So that every time Uncle Google direct visitors into their blog pages, who are interested in productivity-related topics, they get to include all those interested visitors into their funnels and hopefully turn them into customers.
So to say, even for the single reason of SEOs, blog pages, and content must be produced to drive in more traffics into your website. Just keep in mind that blogs itself, however, might not be adequate to stand out in the very saturated web of today.
2) Power of Collaboration: Affiliate & Influencer Marketing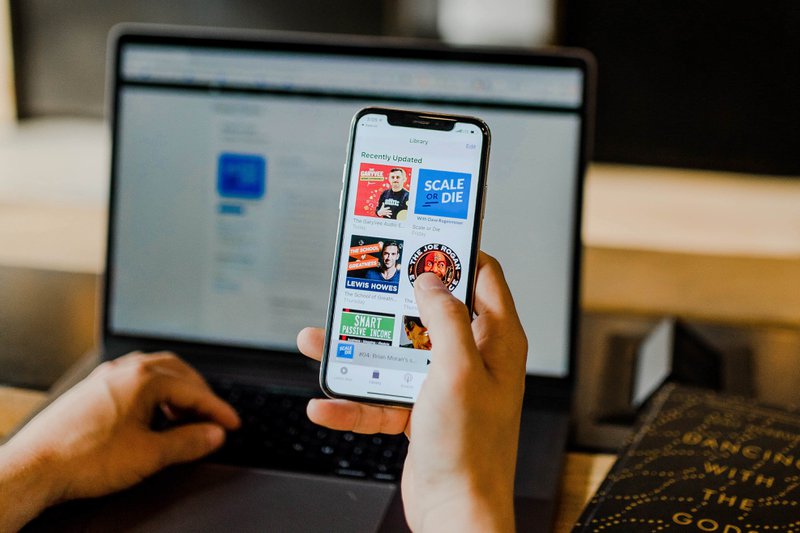 Influencer Marketing
Influencer marketing uses prominent content creators to drive authentic conversation and engagement around a brand's products and message. More and more technology companies are partnering with influencers to increase their social outreach and improve credibility. According to a Tomoson Influencer Marketing Study, influencer marketing is the fastest growing online customer acquisition method.
The essential step of influencer marketing is to know who your user persona is, what their challenges are, what type of content they prefer, and who they follow and engage with online. Next, you need to determine the industry influencers have influence over your buyer persona. They might be bloggers, industry experts, and publications that your buyer personas are following.
Keep in mind that influencer would be hesitant to engage with you unless you establish yourself as an independent industry thought leader through high-quality content. By doing so, you even up a bit more your stance in the eyes of influencers. So that you combine your influence with the corresponding influencer's prestige over the industry, which in return leads to better software marketing results.
Affiliate Marketing
Affiliate marketing is a performance-based software marketing strategy. The affiliate is rewarded with a percentage of sales for each software product sold via their promotional activities. What is profitable about the affiliate marketing is that the affiliates only get paid if their promotion results in sale. An affiliate, mostly an influencer as well, would help you reach out to a user-base that you normally can't. So that you get to increase sales and market penetration of your software product.
3) Email Is… Still The Next Big Thing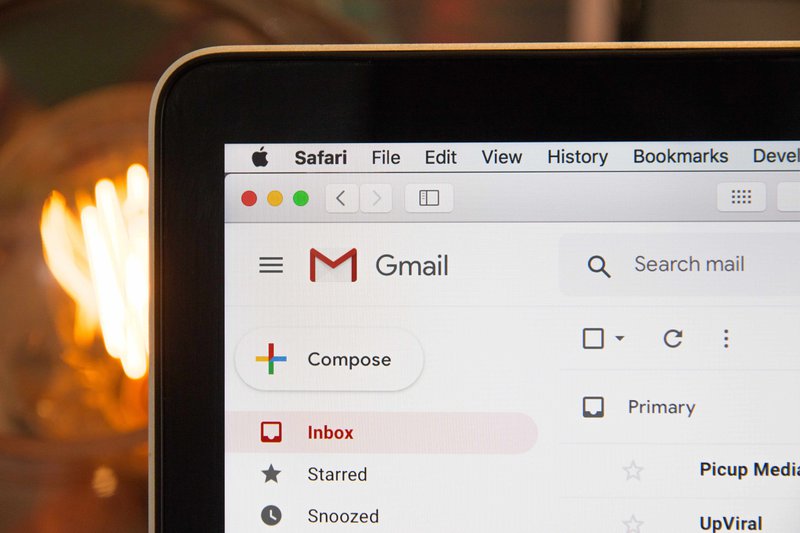 Well, email newsletters have always been the thing. But the study suggests that 33% of people used email more frequently last year. That means newsletters, far from being dead, more popular than ever. Newsletter indicates interests of the reader to hear more from you. This is a connection that you need to nurture through the valuable content you provide. Readers can glance over your content, when they want, and where they want. If they're not interested, they can always opt-out. You could think of it as a software re-marketing at it's finest, which is personalized – tailored to your audience's interests, and delivered directly. Email newsletters, therefore, is a software marketing strategy that you should definitely consider applying.
4) Customer Re-marketing
One of the best ways to boost revenue for technology companies is through customer re-marketing. Your existing customers have already purchased your software product once and probably satisfied with your offerings. Why not leverage such a relationship? For that reason, you need to have a distinctive nurturing program to cement and improve their customer journey, even after the purchase.
Your existing customer nurturing program should include things like webinars, customer success, and workshops. What type of webinar topics gain attraction, for instance, would give you very valuable insight into what your customers' ongoing needs are and if there are any additional features and products they might consider purchasing.
Also, social communities are a great way to keep existing customers engaged with your software brand and product. These "top of the funnel" marketing activities will eventually, and hopefully, lead to more up-selling or cross-selling in return, which increases your company's overall sales and revenue.
5) Build A Community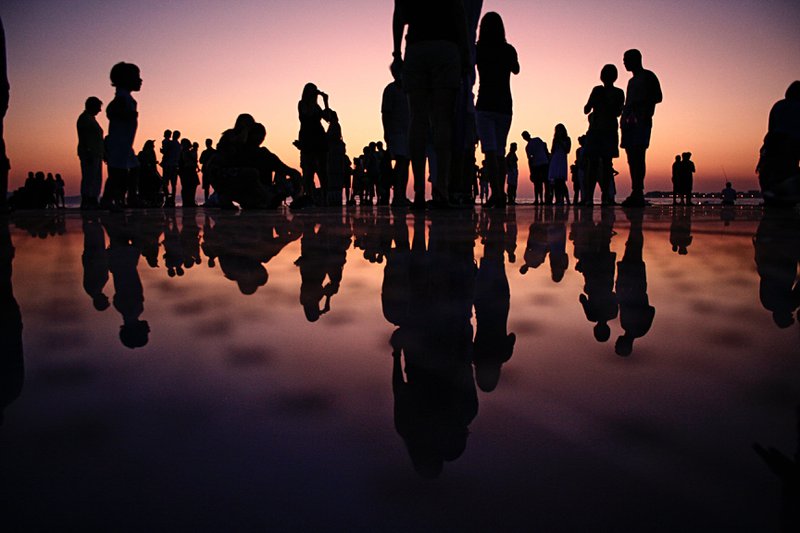 Building your community comes with huge software marketing benefits. The first reason is that is where you can connect with your existing customers and build meaningful relationships as a re-marketing strategy. Once you consolidate a sense of belonging within your community, your satisfied customers become your "fans". And your fans can't help but referring your software products to others once they truly feel like a part of your community. Communities, for this reason, is a great way to grow the interest in what you do and to set yourself as the go-to industry thought leader on that particular field.
You can surely leverage other communities like Q&A forums and facebook groups as well. Simply by responding to relevant posts published on those groups, you're increasing your outreach to prospects in other social communities in need of your product or service. Do not advertise, though. That is just off-putting and some forums do not even allow that. Simply, talk to them, mention what your software product does and how it could help them out. The best part is that building a community and reaching to other existing communities comes for free. That would surely help you get your first customers in the foundational phases of your business when it's much harder to get customers to come to you.
6) PPCs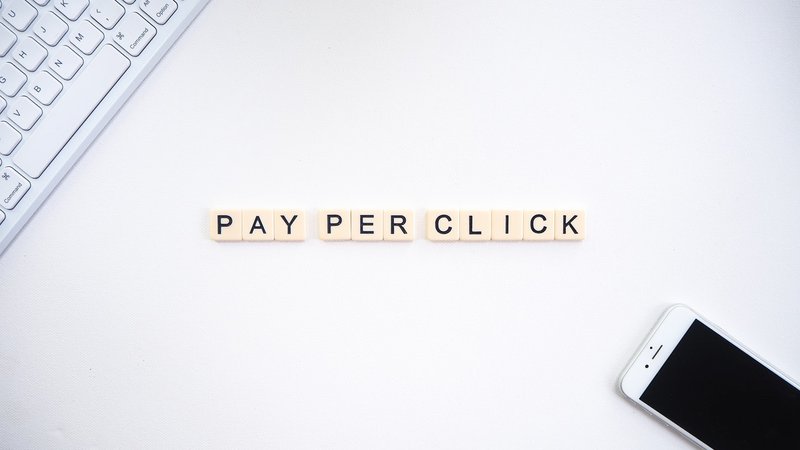 As it's recommended to spend in between 3 to 5% of revenues on advertisement, you need to grant the efficiency of the PPC ads you're running. You need to constantly revisit your buyer persona and work through where they hang out online to intentionally target those platforms. Not only think through the basic demographics of your persona but try to understand their motives, what they want and value.
Google AdWords is probably the first thing that comes to mind as PPCs are mentioned. For targeting audiences, however, Adwords definitely has its rough edges. First and foremost, It is limited to generic demographic options, like age, sex, education level and etc. LinkedIn, on the other hand, deliver your PPC ads to a hyper-targeted audience, narrowing it down to profession, industry, location and so on. If you'd like to reach out to software engineers involved in certain development projects and located in certain areas, then LinkedIn is the place to be.
On top of that, computation is fierce with the Adwords due to its popularity, driving Cost Per Clicks upwards. Here's a case study from HubSpot comparing conversation rates and costs per leads of both platforms. It seems that Linkedin will remain to be the more sophisticated and cost-effective option to Google for a while.
7) Create a Compelling Brand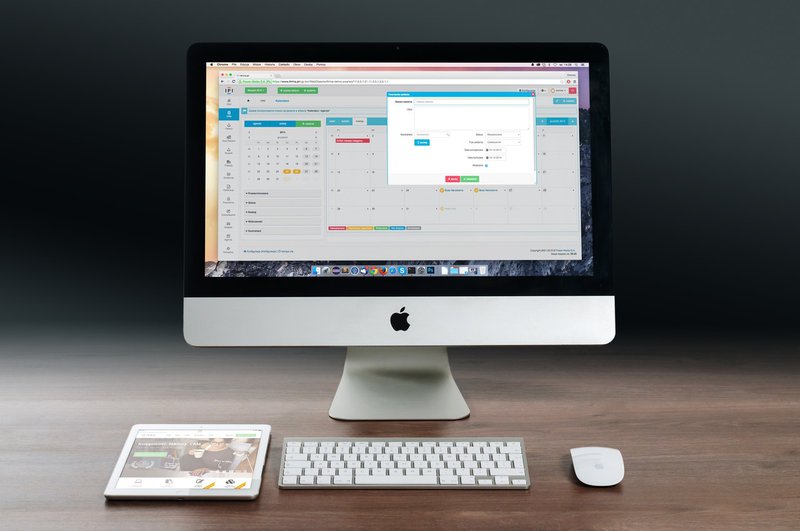 As we mentioned in the earlier posts, buyer perception is what drives your brand awareness. Even the price of software has nothing to do with its objective value. Yet, it has everything to do with its perceived value, how your software product is perceived by the end customer. For this reason, there is a huge difference for vending your software from a facebook group or other platforms than your own. That does not necessarily leave the desired impression on customers to build a compelling brand. And once you have a platform of your own, an e-commerce website, you must optimize the hell out of it. Because the last thing you want is visitors coming on to your website just to bounce off because of a not satisfying UX.
Here's our previous posts that examine in detail Software Pricing, Brand Enhancement and UX Improvement for software companies.
So to say
You must find a combination of all these methods that you consider to be suitable for your business. Conduct more research and take on those you feel capable of.
Let us know in the comments how you're marketing your software as well as any questions about software marketing.
And if you would like more information on selling software online, we have written these articles to help: